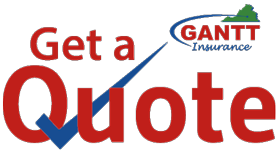 Gantt Insurance Agency
1801 E 3rd St
Farmville, VA 23901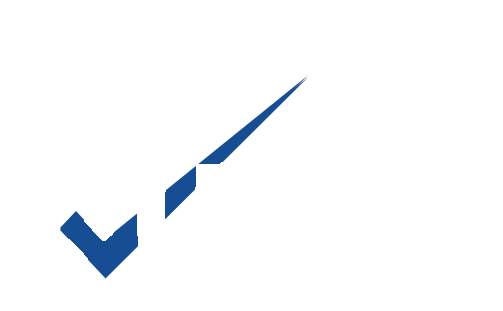 Welcome to Gantt Insurance Agency
If you enjoy living a life free of stress and worry, having the right insurance policies a good start. Even better, Gantt Insurance Agency in Farmville, VA can help you find great insurance policies you need to make your life stress-free. Don't live close to Farmville? We have over 8 locations throughout Virginia!
A Helping Hand
When something goes seriously wrong in your life, it can take a significant emotional toll on you. A car accident or a natural disaster goes far beyond the financial damage it causes. Having a good insurance agent on your side means you don't have to worry about handling these situations alone, which can take a lot of stress off of you.
Dealing with disasters is a lot easier when you don't have to handle the stress of it all or worry about the financial repercussions. Instead, you can focus on taking care of yourself and your family.
Financial Freedom
Whether something happens to your car, your boat, or your home, this type of financial damage can put you in a bad situation for a long time. A Virginia insurance agent can help you make sure everything is covered, so you don't have to worry about the crushing financial burden that comes with car accidents and damage to your home. This gives you the freedom to use your money as you please without having to worry about what might happen since you have insurance.
Requirements
Sometimes, having insurance is a matter of a legal or contractual requirement. If you live in a flood zone and are paying off a mortgage, you're required to have flood insurance. If you're still paying your mortgage off in general, you need to have home insurance for your Virginia home.
Meeting the legal requirements and easing day-to-day stress are both great reasons to get insurance. No matter what type of insurance policies you're in the market for, you can get a free quote from Gantt Insurance Agency in Farmville, VA or one of our 8 locations, or call and talk to an agent today to learn more.
Auto Insurance
You rely on your car to get you where you need to go day after day, so having auto insurance is a must. If you're looking for reliable auto insurance in Virginia, Gantt Insurance Agency has you covered. With over...
Home Insurance
Having a shelter is an essential part of life, so you need to take care of your home. Make sure your Virginia home is protected with home insurance from Gantt Insurance Agency in Farmville, VA...
Read the Latest Insurance News