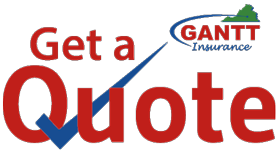 Gantt Insurance Agency
1801 E 3rd St
Farmville, VA 23901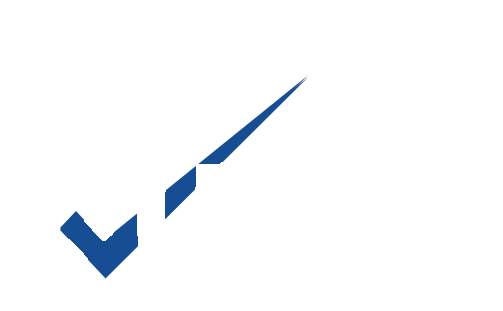 Welcome to Gantt Insurance Agency
Welcome to our site! We are a one-stop shop for all of your insurance needs. Whether you are looking for coverage for your personal assets (Car, Home, or Renters) or for your business (BOPs, Commercial Auto, Workers Compensation) we are the right fit! Starting in 1988, we have helped families in Southside Virginia enjoy their piece of mind. We have 5 locations and all are fully functional to support all of your needs. Please feel free to give us a call, send us an email, or fill out one of our easy forms on the section of your choice! Thank you for choosing the Gantt Insurance Agency. If it rolls, floats, or flies we write it!
A Helping Hand
We offer numerous lines of business that include but are not limited to Auto, Homeowners, Commercial Auto, Boat/Watercraft, Car Dealerships, Flood, General Liability, Motorcycle, Restaurant, RV, Tow Truck, Worker's Comp, Life, Health, BOPs, Umbrellas, Cyber Liability, E & O, Event, Farm, Inland Marine, Renters and Vacant Property.
Financial Freedom
We pride ourselves in offering coverage for all types of clients. Whether you are just starting a business or have owned one for 50 years, our companies are designed to assist you the way you prefer. We have had continued success with incredible companies that offer extensive coverages at a price you can afford.
Tow Truck Insurance
As an Agency, we have developed a strong relationship with the Virginia towing industry. As members of VATRO and TRAA, we are always looking to assist the great towing companies cut down costs and handle claims swiftly. We have exclusive markets for our towers big and small. We are happy to come meet you on your lot and discuss what options we have available to you. Put your faith in an agency that has vast experience in tow truck insurance!
Auto Insurance
You rely on your car to get you where you need to go day after day, so having auto insurance is a must. If you're looking for reliable auto insurance in Virginia, Gantt Insurance Agency has you covered. With over...
Home Insurance
Having a shelter is an essential part of life, so you need to take care of your home. Make sure your Virginia home is protected with home insurance from Gantt Insurance Agency in Farmville, VA...
Read the Latest Insurance News