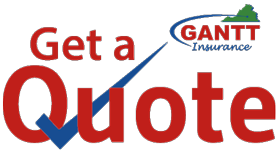 Gantt Insurance Agency
1801 E 3rd St
Farmville, VA 23901
Get Directions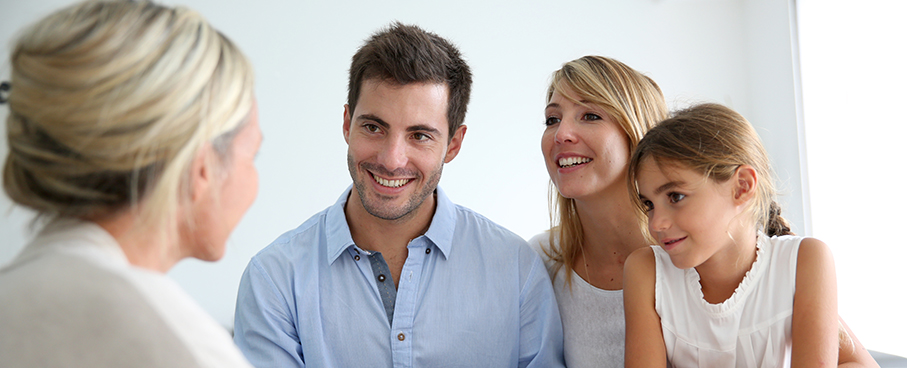 General Liability in Virginia
When you are building your commercial insurance policy, it can be confusing to determine which liability options you should carry. With only workers' compensation coverage being required by the state of Virginia, you should also add general liability coverage to your policy for full protection. At the Gantt Insurance Agency, our team offers this coverage to our Virginia business owners and garages.
Is general liability coverage required?
While the state does not require it, it does come highly recommended by insurance agencies and other business owners who have found it essential for their protection. General liability differs from the required workers' compensation coverage because it offers liability coverage to anyone who is harmed while on the business' property.
It is flexible to fit your needs.
When you choose to add general liability coverage to your commercial insurance policy, you can adjust the amount of coverage you need based upon your business and the value of assets that could be used as liability coverage in the absence of insurance. Small businesses around the state thrive on the protection that general liability has to offer since they do not have the same amount of assets as larger companies. A single lawsuit could bankrupt their business.
What is protected with general liability coverage?
Property damage and bodily injury are the most common claims with general liability. If you or an employee damages another person's property while on our premises or while driving your company vehicle, you could be held liable. Even libel and slander claims from someone against your business are covered with general liability coverage.
Don't take the risk.
If your small Virginia business is not already equipped with general liability insurance, it is time to call Gantt Insurance Agency. We are happy to work with you and meet your insurance needs. Contact one of our many offices throughout the state of Virginia.