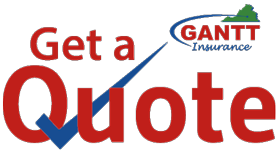 Gantt Insurance Agency
1801 E 3rd St
Farmville, VA 23901
Get Directions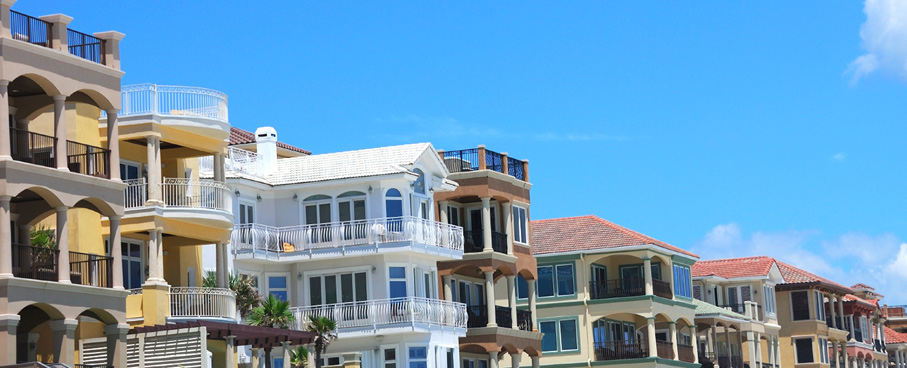 Home »
Restaurant Retail Insurance
Request a Quote
Restaurant Retail Insurance in Virginia
People who own a restaurant are aware of the difficulties they undergo to put up a restaurant and have it function effectively. They invest money, time, and effort to come up with a good business. That does not mean that you're through with spending. Owners need to purchase restaurant insurance. It will help you invest peacefully and do away with worries of dreadful happenings.
What you need to know about the agency
At the Gantt Insurance Agency, we offer the restaurant owners insurance protection across the state of Virginia. every restaurant and retail business is different. There is a need to have separate insurance plans for a client with a café or clothing business. Our agency provides various coverage options depending on the nature of these business operations. There are specifics to consider while acquiring a restaurant or retail insurance policy.
Property insurance
The agency covers any damages that occur to your physical building. This can result from the building collapsing or a fire. In most instances, fire is the cause of loss because the cooking equipment may easily contribute to the risk of fire damage. Deep flyers that use grease pose a higher risk. Damage to fixtures in your store or spills on products may also be covered.
Commercial auto insurance
The restaurants in Virginia that make deliveries need this coverage. It offers protection to the delivery of vehicles from vandalism and theft. Although, if the cause damage is from one of your employees, you will have to be held responsible. The policy also applies to food trucks.
Employee compensation
Big restaurants and stores in Virginia often accommodate a large number of workers. The workers sometimes, while in line of duty, may get injuries or ill when offering the services. If it happens, our agency provides coverage for the financial needs of this case. The policy applies not only in Virginia but also in other states.
Boiler and machinery policy
Restaurants and stores may use boilers and machinery, which are electrical in most cases. The equipment may break down due to power surges. If they malfunction, they might cause fire or explosion, which could damage your property and cause business loss. We offer the policy to cover the electric equipment in the building.
Managing restaurant insurance is typically cheapy and simple. It will help if you choose an insurance agency that offers a policy that protects all the components of your store or restaurant. The Gantt Insurance Agency provides property and liability coverage you need. We also have a variety of specialty products that you can discuss with one of our agents. Reach out for the Gantt Insurance Agency for more information on a policy and learn how to get a quote.