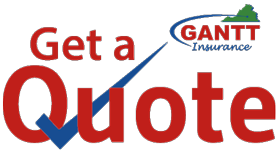 Gantt Insurance Agency
1801 E 3rd St
Farmville, VA 23901
Get Directions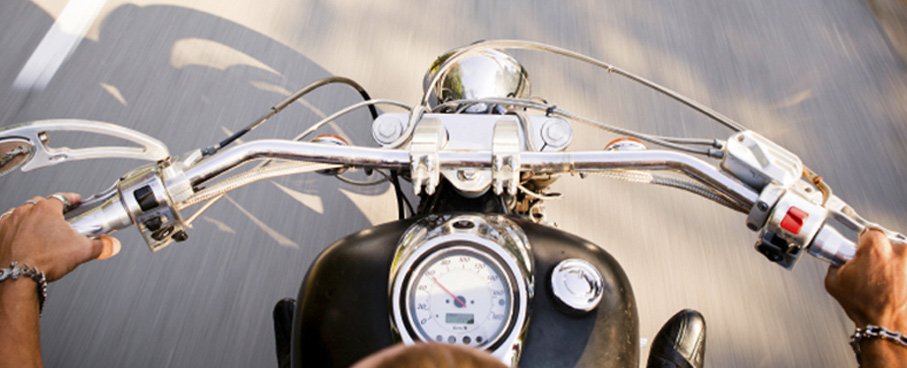 Home »
Motorcycle Insurance
Request a Quote
Motorcycle Insurance in Virginia
Cruise the scenic roads of Virginia on your bike, knowing you have reliable motorcycle insurance. Reduce your risk of financial loss with a relevant policy. Gain the confidence that if an accident occurs, your policy covers the costs. Now is the time to rethink your insurance needs. Before you let your current plan renew, let the insurance agents in Farmville, VA, or one of our several locations at the Gantt Insurance Agency find reliable, appropriate coverage for your particular bike and lifestyle. Seven standard types of motorcycle insurance coverage are:
collision coverage
comprehensive coverage
liability coverage
loss of income benefits
medical expense benefit
towing and labor
uninsured/underinsured motorist
There are many other types of coverage, so speak with one of our agents about your specific bike and riding habits before making your final purchase.
You put time and resources into keeping a well-maintained motorbike, to ensure your rides are free from emergency repairs and worry. Don't spend time worrying about an inadequate insurance policy. Standard motorcycle policies may not cover your customized parts, your passenger, or the contents of your saddlebags. Your policy rate will depend on various factors. The size of your engine, the age of your bike, how often you ride, and whether or not you've participated in a Road Safety Course are examples of items that determine your rate. You may commute to work on your bike, or you may only take it out on a sunny summer day. Our experienced agents know the correct questions to ask you before they search for the right coverage.
Our insurance professionals know the motorcycle insurance requirements in Virginia. Make sure you have at least the Virginia state required minimum coverage. As with many things, the minimum is probably not enough. If you are in Virginia, meet with one of our agents for a no-obligation quote for your motorcycle insurance. Visit one of our 8 offices or call us to schedule an appointment. Obtain quality insurance, wear a helmet, and enjoy the ride.