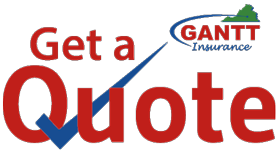 Gantt Insurance Agency
1801 E 3rd St
Farmville, VA 23901
Get Directions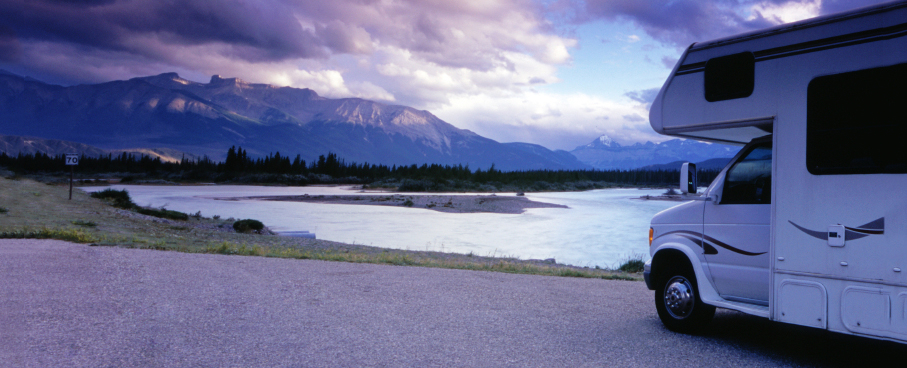 Request a Quote
RV Insurance in Virginia
An RV is a great thing to have if you like to travel, but owning one also comes with a lot of responsibilities. If you want to make sure your RV is protected, you need an RV insurance policy from Gantt Insurance Agency in Farmville, VA, or one of our many locations.
A Combination of Coverage
One of the most exciting parts about owning an RV is the fact that you've got a vehicle and a home wrapped up in one. While your RV may serve as a vehicle when you're traveling across the country to get to your destination, things are a bit different when you're parked in one spot for several months. This is what makes RV insurance unique.
RV insurance is a sort of combination of home and auto insurance. There are even different types of coverage, depending on whether your RV is towable or motorized. If you're planning on traveling around Virginia in an RV, you need to make sure you have the right coverage. Even if it isn't required, you should have coverage for your RV.
Coverage Tailored to Your Needs
Another thing that makes RVs interesting when it comes to insurance is the fact that there are so many different types of RVs that span a vast range of prices. You can get a relatively affordable basic towable RV, or you can spend an absurd amount of money on a massive motorized one. Making sure you get the right coverage for your Virginia RV is vital in this sense. Some insurance providers will even give you a discount on your coverage if you're not going to be driving for a while, so you can take advantage of extra savings while you park.
If you want to breathe easy when you're behind the wheel of your RV, you need to have good coverage. If you're looking for RV insurance in Virginia, give Gantt Insurance Agency a call to get a free quote today. We have offices in Farmville, VA, and several other locations.