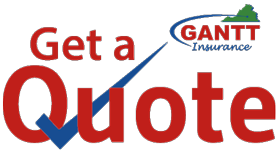 Gantt Insurance Agency
1801 E 3rd St
Farmville, VA 23901
Get Directions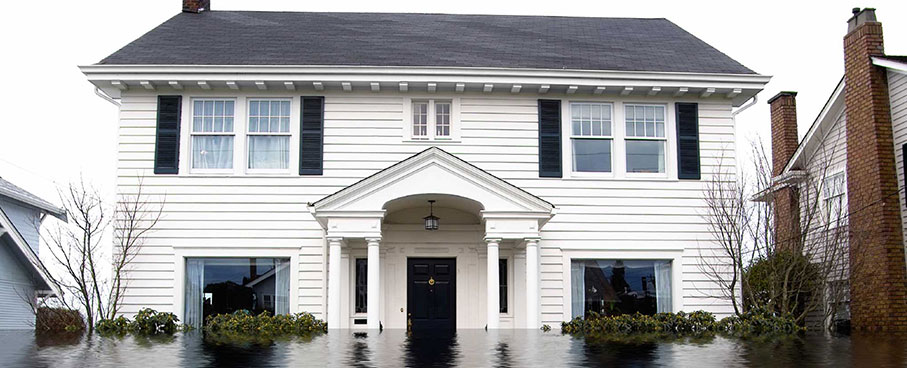 Request a Quote
Flood Insurance in Virginia
Flood insurance looks very simple. It is an insurance policy covering losses caused by floods. Flood insurance is required in some areas, depending on where you live in the floodplain. The coverage depends on the preferences of government agencies or insurance companies and homeowners. Working with the right flood insurance agency in Virginia is the best decision you can make. At Gantt Insurance Agency Flood Insurance in Virginia, we are leading in offering the best flood insurance services and have several locations throughout the state.
Why should you use flood insurance?
You may be wondering if you need flood insurance. You must keep in mind that if you live in a flood-prone area, then traditional home insurance will be far from enough because it will not cover any damage caused by flooding. This is why you need to purchase flood insurance separately. If you are buying a property in a flood risk area, the lender will ask for it. Therefore, please make sure that you are familiar with the insurance provided by the insurance company. Gantt Insurance Agency agents are easy to approach, and we offer guidance on how to get flood insurance.
The importance of flood insurance:
To understand its importance, please understand the damage caused by flooding. People can define floods as river overflows or water rising due to heavy rains. However, it is not limited to this. A broken water pipe may cause flooding. You can also do the same for leaks in your home. If you do not have flood insurance, you will bear the repair costs for the losses caused by the flood.
In Virginia, Flood Insurance from the Gantt Insurance Agency can help you protect your house. It may not stop the flood from causing damage to your property, but it can help you start again. Flood insurance will help you repair the damage. Flood insurance is, typically, provided through government programs. Obtain correct flood insurance.
When floods cause damage to your house, the housing policy covers the following items:
Residential building range
This can secure your house, garages, and specific permanent structures installed in the home, such as built-in dishwashers, shelves, radiators, stoves, an oven, etc. When it comes to flood insurance in the house, we will provide coverage for almost all personal property and property.
Basement coverage
When it comes to basements, the flood insurance policy will cover structural elements and equipment in the basement, such as electrical junction boxes, air conditioners, lighting unfinished drywalls, etc.
Non-residential building coverage
In this case, what does flood insurance cover? If the damaged structure is not a residential building, it is considered a non-residential construction. The coverage area includes the materials within the basement coverage area.
If you live in Virginia and you need flood insurance, look no more. At Gantt Insurance Agency in Virginia, we got you covered. We have an excellent track of record producing top quality services to our customers. Our experienced professionals will guide you to choose the best option. Call us now and get free quotes on all our services. We have over eight locations, including Farmville, VA.