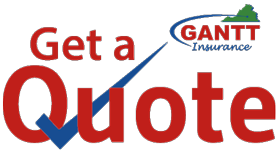 Gantt Insurance Agency
1801 E 3rd St
Farmville, VA 23901
Get Directions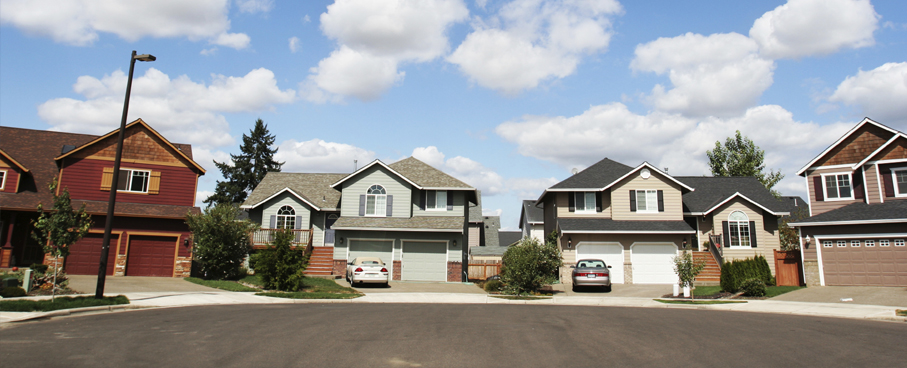 Home Insurance in Virginia
Having a shelter is an essential part of life, so you need to take care of your home. Make sure your Virginia home is protected with home insurance from Gantt Insurance Agency in Farmville, VA.
Why You Need Home Insurance
The interesting thing about home insurance is that it's not required by law. However, there are still a lot of cases where people are required to have home insurance. This is because most mortgage lenders will require you to carry home insurance until you've entirely paid off the home. Once you don't owe anything on your mortgage, you're free to get rid of your home insurance policy.
While it might be tempting to cut home insurance to save a bit of money, you should have it, whether it's required or not. Most people can't afford to make major home repairs out of pocket so that a natural disaster could be a huge financial problem. When you have insurance for your Virginia home, all you have to worry about is filing a claim.
What's Covered?
With a home insurance policy, you get several types of coverage that work for your home and property. Home insurance is designed to help you protect your home in almost every way, excluding a few. Here are some of the types of coverage you'll get with typical home insurance:
Coverage for your dwelling
Personal property coverage
Liability for injuries or damage to others' property
Coverage for separate structures on your property
The two things that aren't covered by home insurance are floods and earthquakes. If you live in a part of Virginia where floods are a big problem, you might be required by your mortgage lender to purchase separate flood insurance.
If you want to make sure your Virginia home is protected, proper home insurance goes a long way. Contact an agent at Gantt Insurance Agency or visit our office in Farmville, VA, or one of our many locations, to get a free quote today.