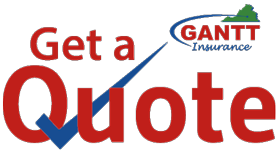 Gantt Insurance Agency
1801 E 3rd St
Farmville, VA 23901
Get Directions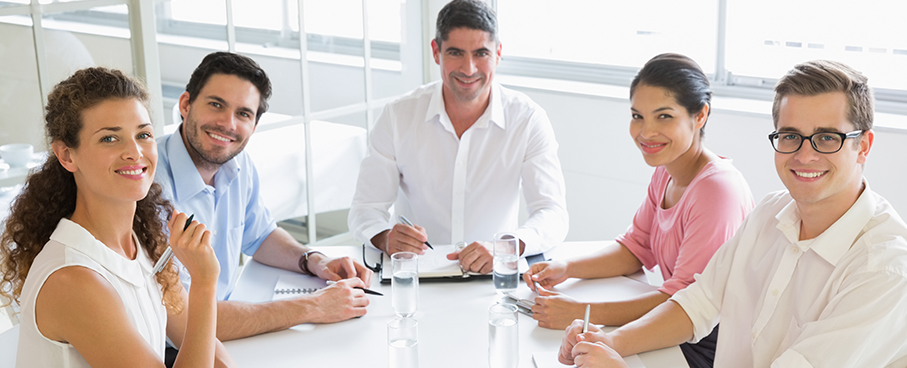 Home »
Workers Compensation
Workers Compensation in Virginia
When you own a business in Virginia that has multiple employees, the state requires you to carry workers' compensation coverage, protection for your employees. At Gantt Insurance Agency, we want our Virginia clients to know how workers compensation protects them.
What is workers' compensation coverage?
When an employee is hurt during their shift conducting business for their employer, they are entitled to this coverage option. Should they need medical attention or compensation for their lost wages, workers compensation will cover these needs.
How long can they depend on workers' compensation?
When a claim is opened with workers compensation, it can last anywhere from a few weeks to a couple of years, depending on the level of medical treatment required by the employee. During this time, they can also receive payroll benefits up to a certain percentage of their salary if they are unable to work due to the injury. The claim is closed when the employee has been released back to work per doctor orders or if a settlement is reached for more permanent injuries.
How is this beneficial to me as a business owner?
As a business owner in Virginia, you are not eligible to be sued when your employees receive workers' compensation insurance. This agreement prevents a lawsuit and significant financial obligations from being imposed on your business. In a case where employees suffer serious damage and do not receive assistance from workers' compensation, businesses have struggled financially.
Do you need to have workers' compensation added to your commercial insurance?
If you are not currently carrying workers' compensation on your commercial insurance and need to add it, give us a call at Gantt Insurance Agency today. We proudly serve Virginia and have multiple offices throughout the state, including Farmville, VA!
We look forward to working with you soon.