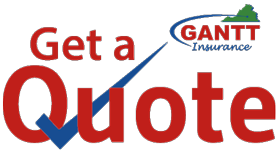 Gantt Insurance Agency
1801 E 3rd St
Farmville, VA 23901
Get Directions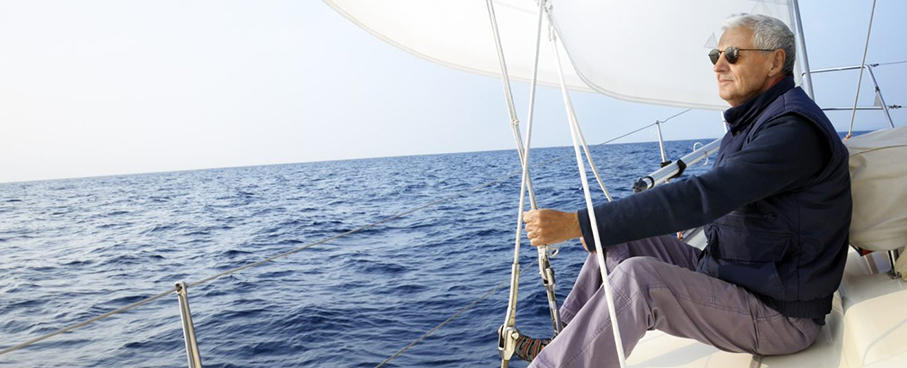 Home »
Boat/Watercraft Insurance
Request a Quote
Boat/Watercraft Insurance in Virginia
As much fun as it is to own a boat or some other type of personal watercraft, it also comes with a lot of responsibility. If you plan on having your boat for a long time, you need a boat and watercraft insurance policy from the Gantt Insurance Agency of Virginia.
Is Boat Insurance Required?
The first thing you need to consider with any type of insurance is whether or not you're required to have it. While it's up to you whether or not you insure some things, that's not necessarily the case with your boat. While the state of Virginia doesn't have a law that mandates boat insurance, there are still cases where you're required to have it. For example, some marinas require that you have boat insurance if you want to dock your boat there. You may also be required to have insurance if you haven't paid off your boat yet. In these cases, carrying insurance is an obligation.
Free to Have Fun
Boats are great if you're looking to spend a day out on a lake or take a short fishing trip in the ocean, but that fun can quickly end when something goes wrong. Damaging your boat can quickly put a damper on your day, but having the right insurance means you don't have to worry about paying for that damage out of pocket. This means you're free to enjoy your day and focus on having fun.
A Smart Choice
Having insurance can cover you if either your boat or another boat is damaged. If you plan on spending a reasonable amount of time out on the water, it's a good idea to talk with a Virginia insurance agent about getting boat insurance.
If you want to make sure your boat or personal watercraft is protected, insurance is the way to go. To find out more about boat and watercraft insurance and get a free quote, contact an agent at Gantt Insurance Agency today. We have locations in Farmville, VA, and several other areas of the state.