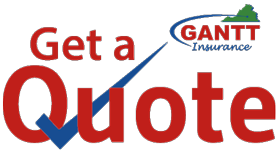 Gantt Insurance Agency
1801 E 3rd St
Farmville, VA 23901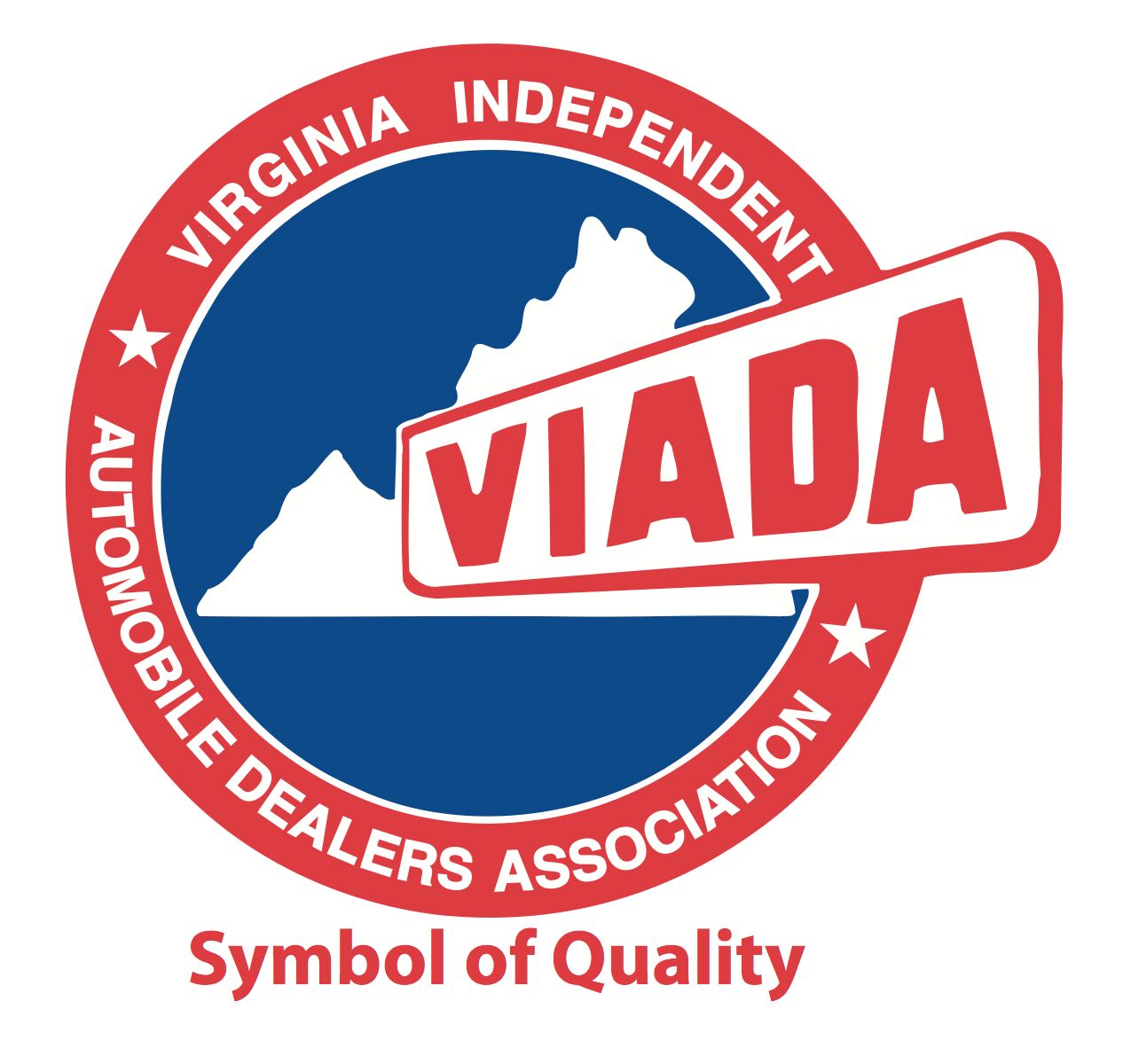 Home »
Car Dealership Insurance
Request a Quote
Car Dealership Insurance in Virginia
The car dealers are solely financially responsible for any mishap that might happen to their vehicles. To avoid significant losses from issues that may arise, you need to invest in the right type of car dealership insurance in Virginia. It will help cover the cost instead of paying the expenses. There are some specifics of the policies that you need to understand.
Why do you need a car dealer insurance policy?
As a Virginia car dealer, you are always responsible for the vehicles' lot, wellbeing, and safety of the workers and your commercial facility. You may ensure that you run your business smoothly, but you are not aware of when a mishap might occur.
You may experience instances where an employee sustains an injury while working. You may encounter a case of a facility theft and vandalism, or a customer may slip and fall on the floor of your premises and later sue for the damages. Therefore, you need to carry various coverages to maintain your business.
Dealers facility insurance
It would be best to have the vehicles at your facility in excellent condition. The insurance policy protects all the cars in the facility from any damages. Depending on your coverage, you may have them covered from vandalism, theft, and weather-related accidents.
General liability
When dealing with cars, you will be having many customers visiting your lot. A mishap can arise at any time, maybe on your property or the customer. It would help if you had property damage claims and a third-party personal injury. The third-party compensates legal expenses and damages in case a customer files a lawsuit against you.
Worker compensation policy
The safety and wellbeing of every employee is your responsibility. An employee may experience work-related injuries that require them to seek medical care and have a paid recovery leave. The worker's compensation policy caters to medical expenses and wages.
Commercial property
Car Dealers in Virginia need to protect the physical structures of their lots. The policy is for damages such as robbery, vandalism, and natural cause.it also coves the dealership items like employee's property and computers.
Individuals planning to start a car dealing business need to consider insurance factors to have an excellent car selling business. Take a step in contacting the Gantt Insurance Agency for the best services you need and consultations about your business's requirements. We have offices in Farmville, VA, and throughout the state.