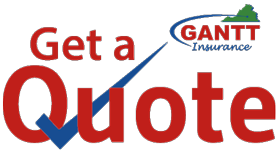 Gantt Insurance Agency
1801 E 3rd St
Farmville, VA 23901
Get Directions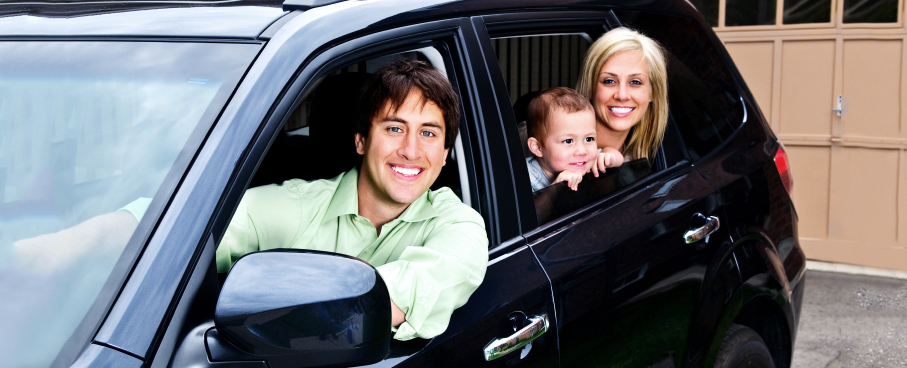 Auto Insurance in Virginia
You rely on your car to get you where you need to go day after day, so having auto insurance is a must. If you're looking for reliable auto insurance in Virginia, Gantt Insurance Agency has you covered. With over 8 locations in the state, including Farmville, VA, we can help get you covered.
Auto Insurance and the Law
In most states, the law requires you to carry auto insurance if you want to drive legally. Virginia is no different, and you are required to have auto insurance. There are certain minimums you must meet when it comes to liability insurance. This allows the one who is at fault to guarantee coverage for the party hit by a vehicle.
Just because you don't think you need to have auto insurance in Virginia doesn't mean you shouldn't. It's not easy to pay for the property damage involved in a car accident out of pocket, especially if you also have to repair or replace your car. Having auto insurance takes a lot of the financial stress out of driving.
Get the Right Coverage
It is vital to make sure that you meet all the state requirements when it comes to an auto insurance policy. However, you should still do some research and talk to your agent to make sure you get the right policy. Liability insurance will cover damage you cause to others' cars, but you'll still have to pay for your own vehicle out of pocket. With full coverage, you get compensation for your damages as well, which makes it easier to get a new car or fix yours. Having full coverage may be required by a lender if you took a loan out to purchase your vehicle. There are a variety of policies to look into and one for every situation.
A car accident is stressful enough without having to worry about the financial ramifications of the situation. This is why having insurance is such a smart idea. If you're looking for excellent coverage for your car, truck, or SUV, call Gantt Insurance Agency in Farmville, VA, or one of our many locations, or get a free quote on our website today.